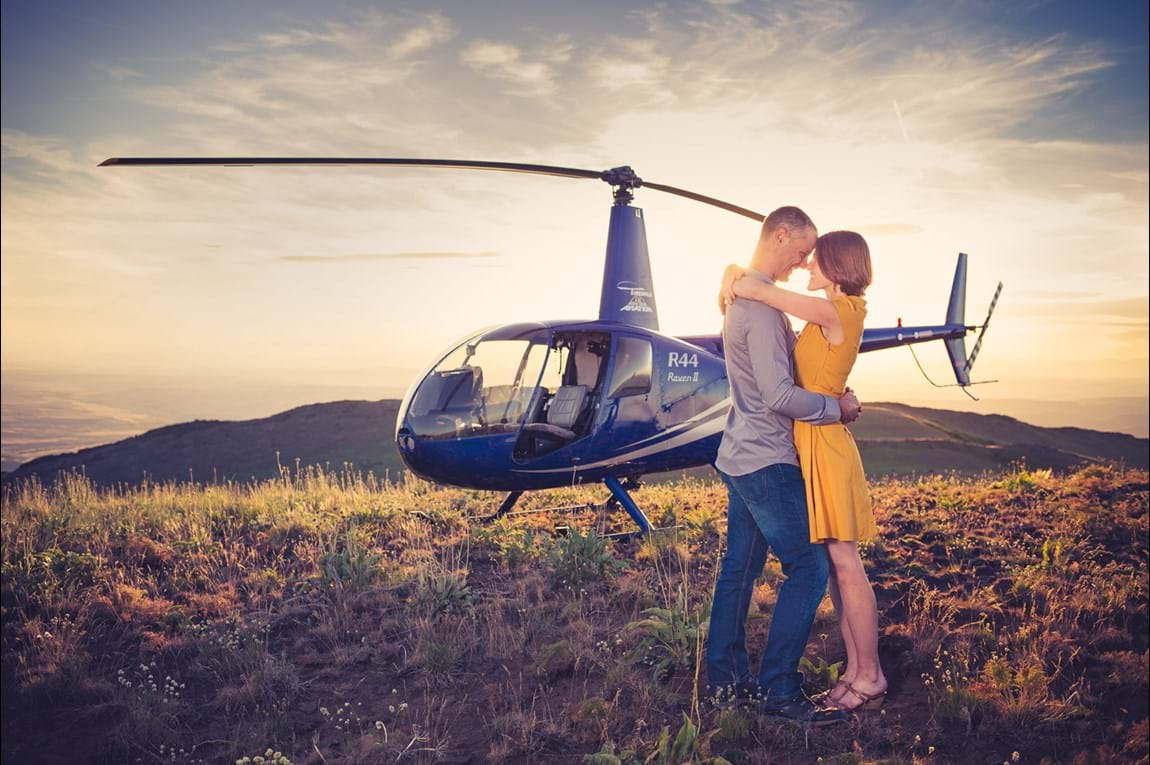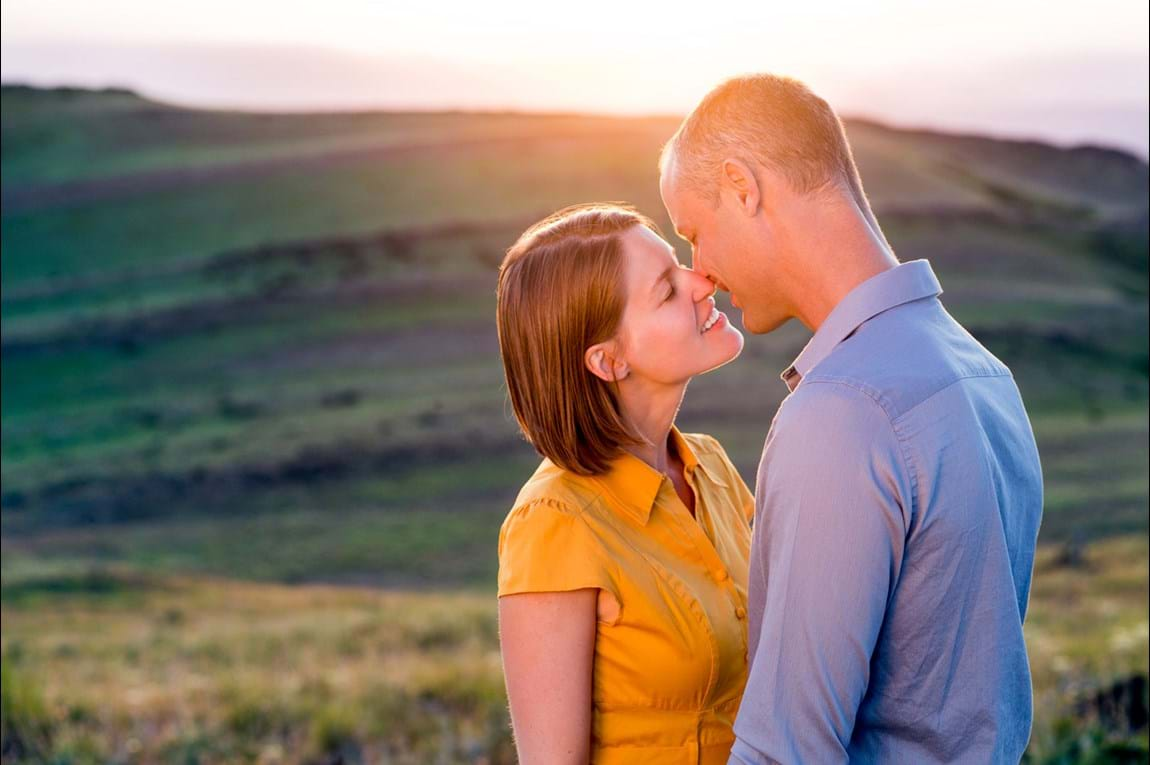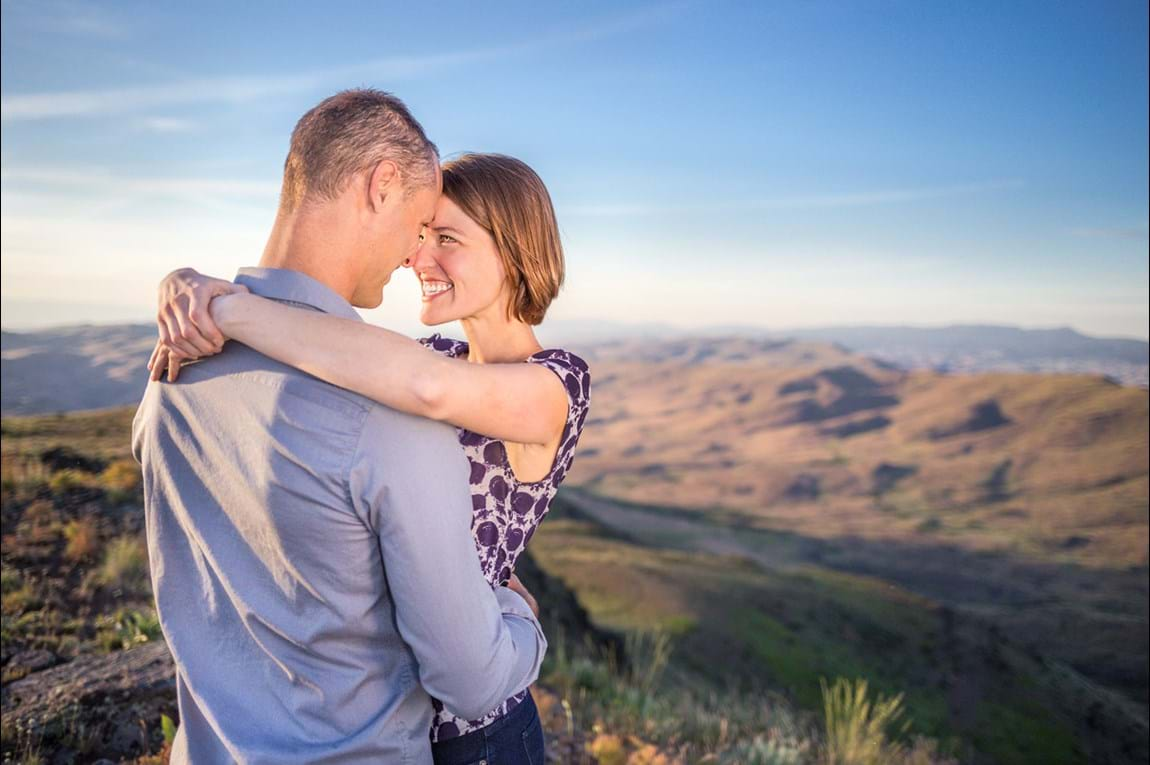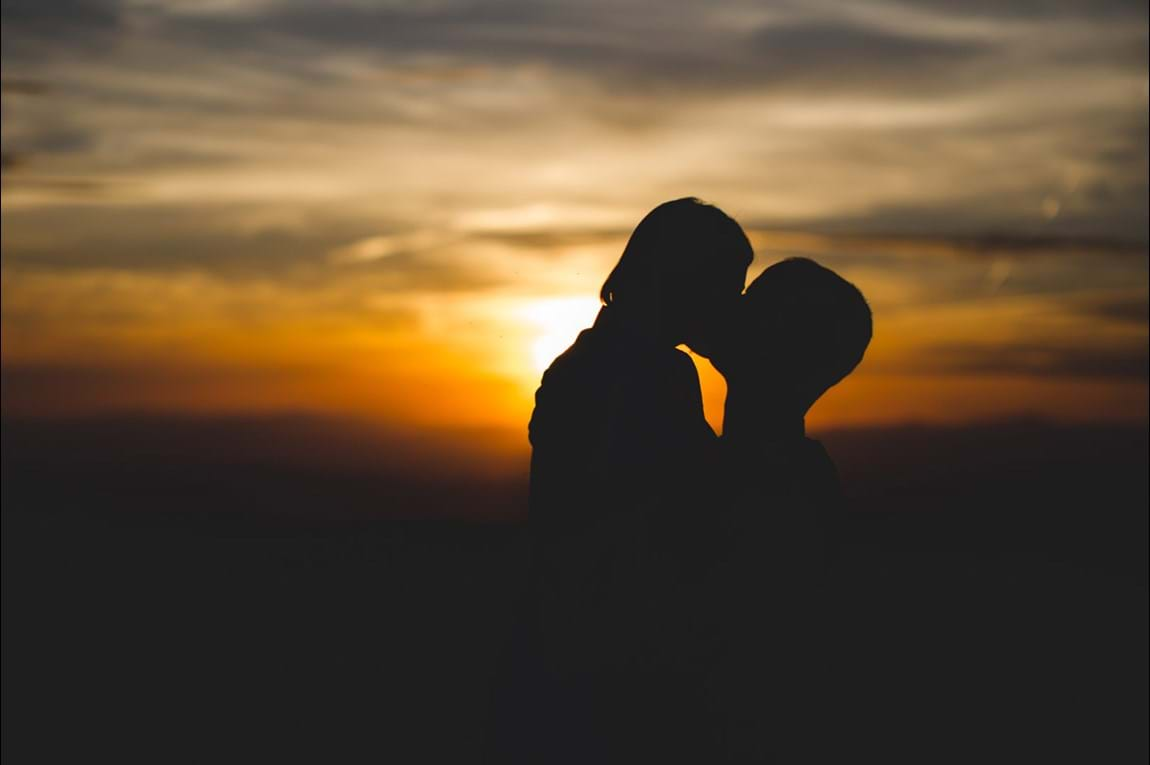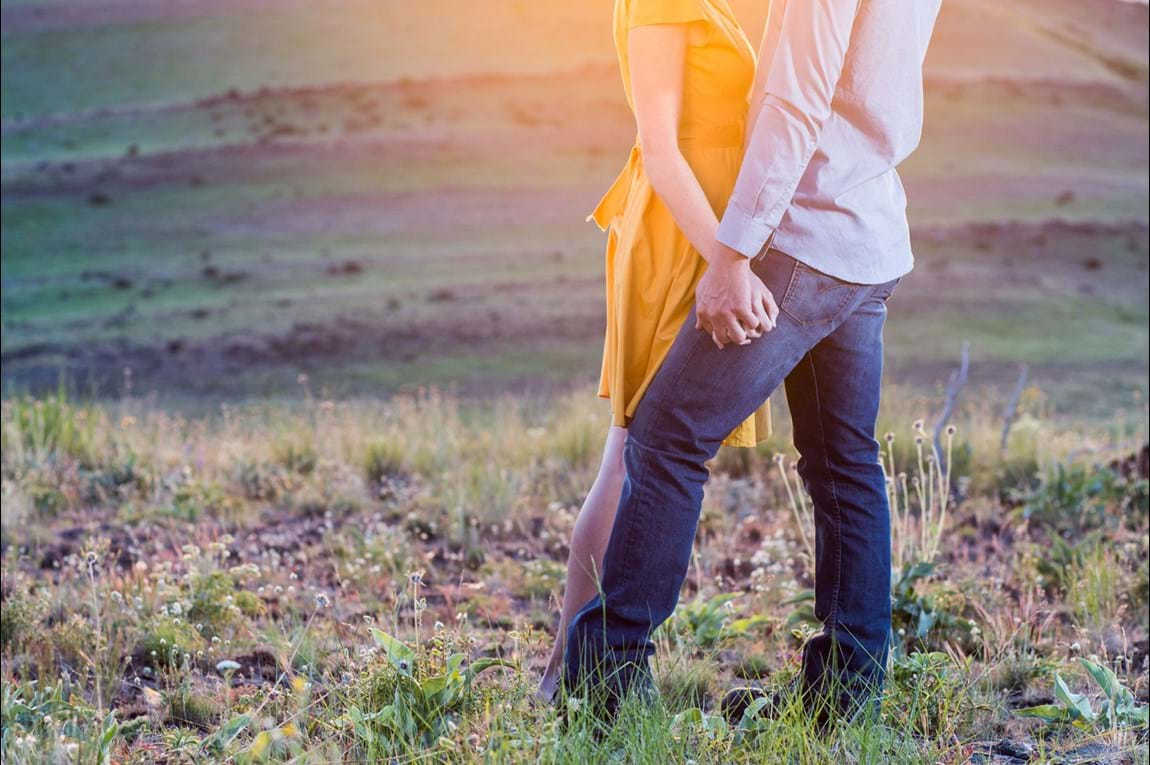 Boise Couple's Portraits | Helishoot
This is by far the most exhilarating photoshoot I've had!

About the Author: Bradly Bennison
Bradly Bennison is a Boise Portrait Photographer specialized in capturing priceless moments uniquely to each client. Brad enjoys making new connections with each client and telling their story through timeless photographs. When Brad isn't working, he's likely out in the mountains enjoying his first love, the outdoors.