This is one of my favorite photoshoots ever! The location was beautiful and the theme fit perfectly. Katrina did an awesome job being her earthy self.

Boise's military reserve provided an abundance of portrait locations to choose from. One of my favorite natural features of the military reserve was the tall grass that fit directly into our earthy theme.
Look deep into nature, and then you will understand everything better. - Albert Einstein
From dandelions and tall green grass to downed trees to perform yoga on, Boise's Military Reserve proved to be a great location for outdoor portraits. If you're looking for great outdoor portrait locations in Boise, look no further.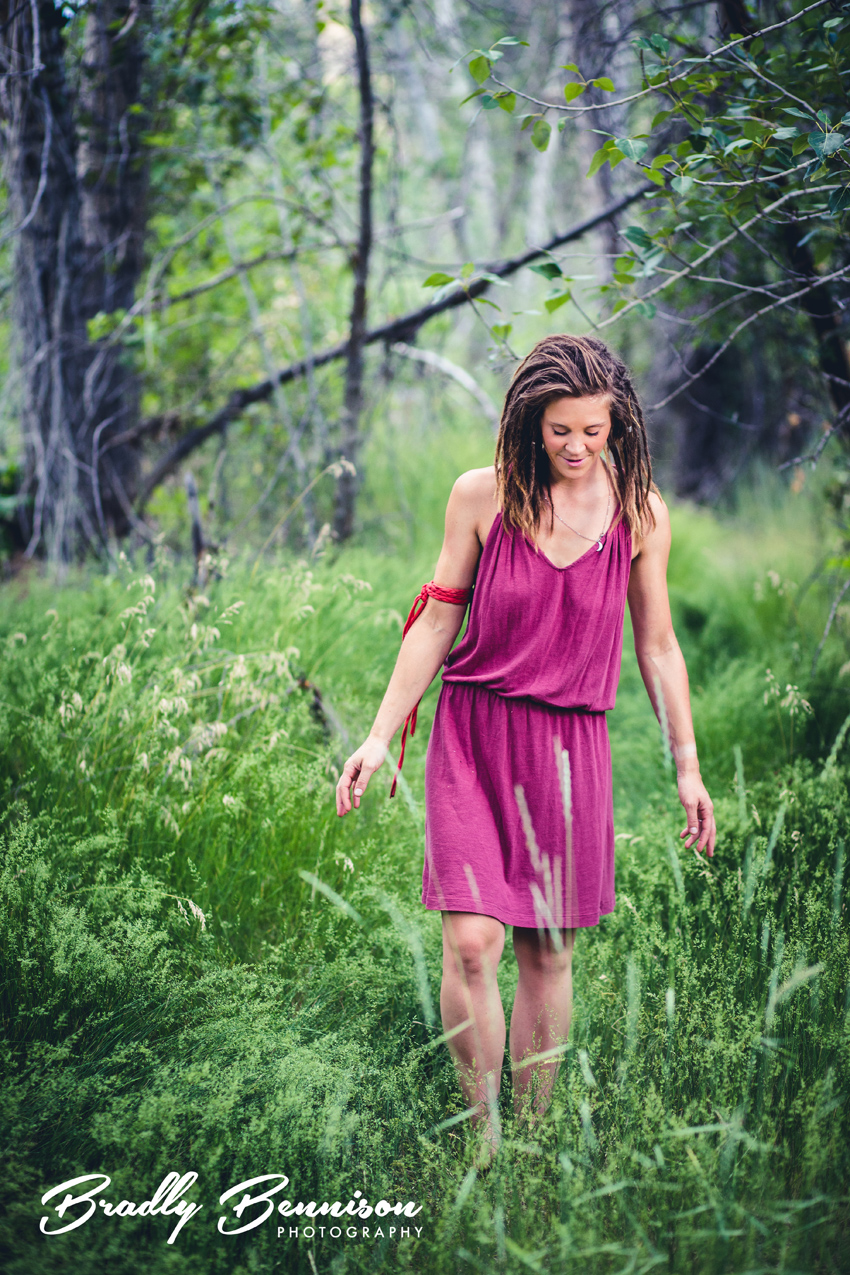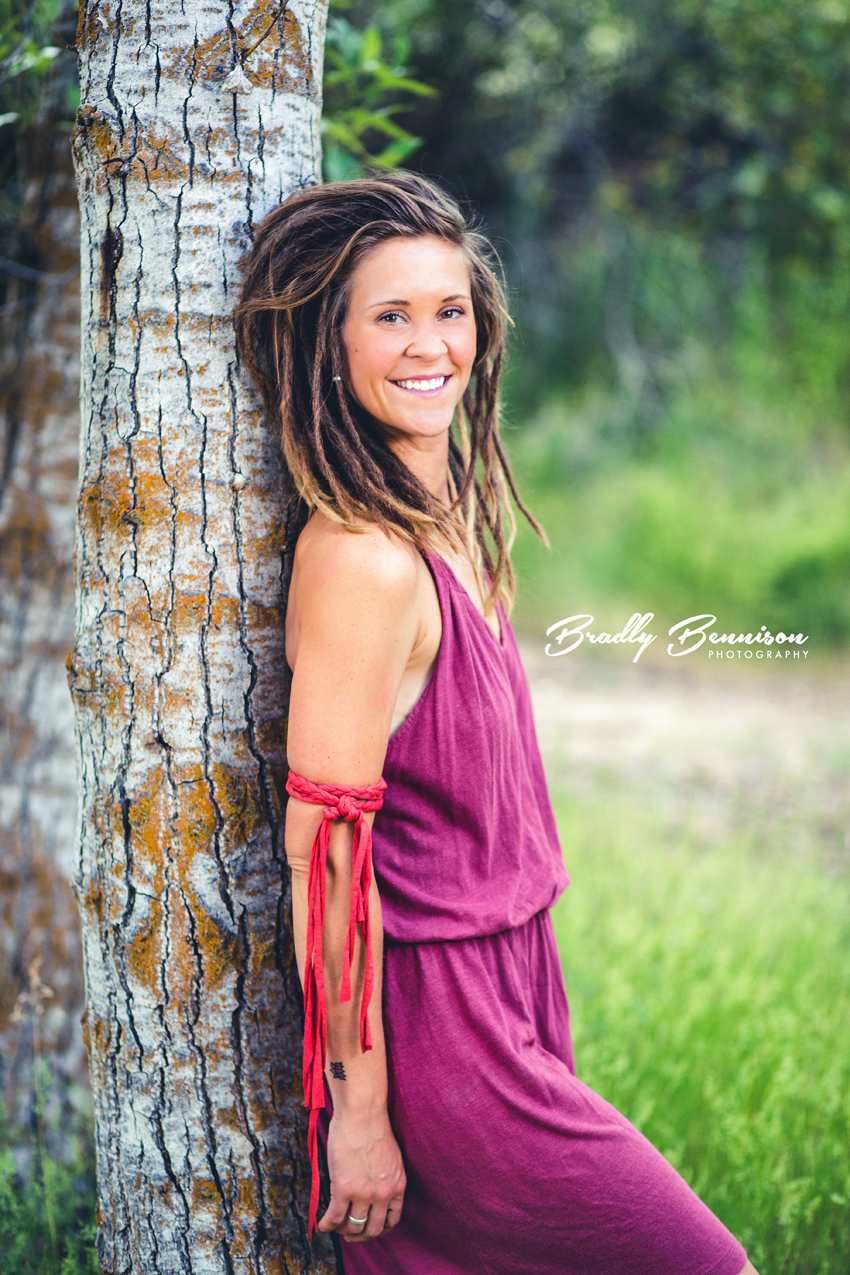 The one negative thing we encountered were the hungry mosquitoes. Next time we shoot in the forest section of Military Reserve we will be bringing bug spray for sure!
Check out some more photos below and also check out the slideshow gallery.
Enjoy and leave your comments below!
More information about the Military Reserve.