Bradly Bennison Photography
The premier photographer for boise high school senior portraits, engagement portraits, and family portraits
I'm Bradly Bennison, a fun and innovative Boise portrait photographer with years of experience crafting unique personal experiences for each client. I specialize in capturing the best in each client while providing a fun and relaxing time. My main focus is senior photography in Boise, engagement photography, family photography, and maternity photography. I love getting to know new clients and hearing their stories. Maybe one day I can hear your story too!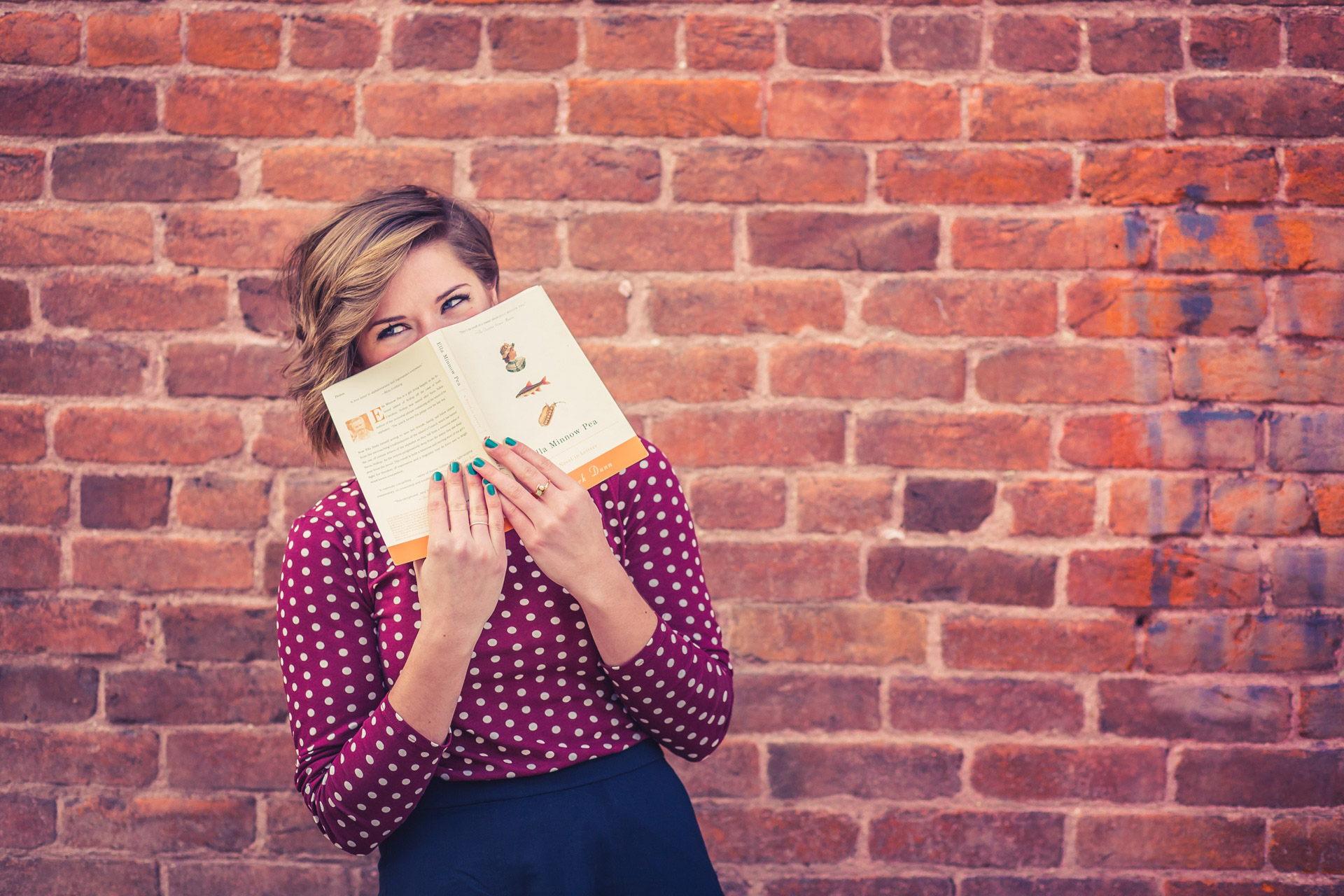 Senior Photoshoot Urban Style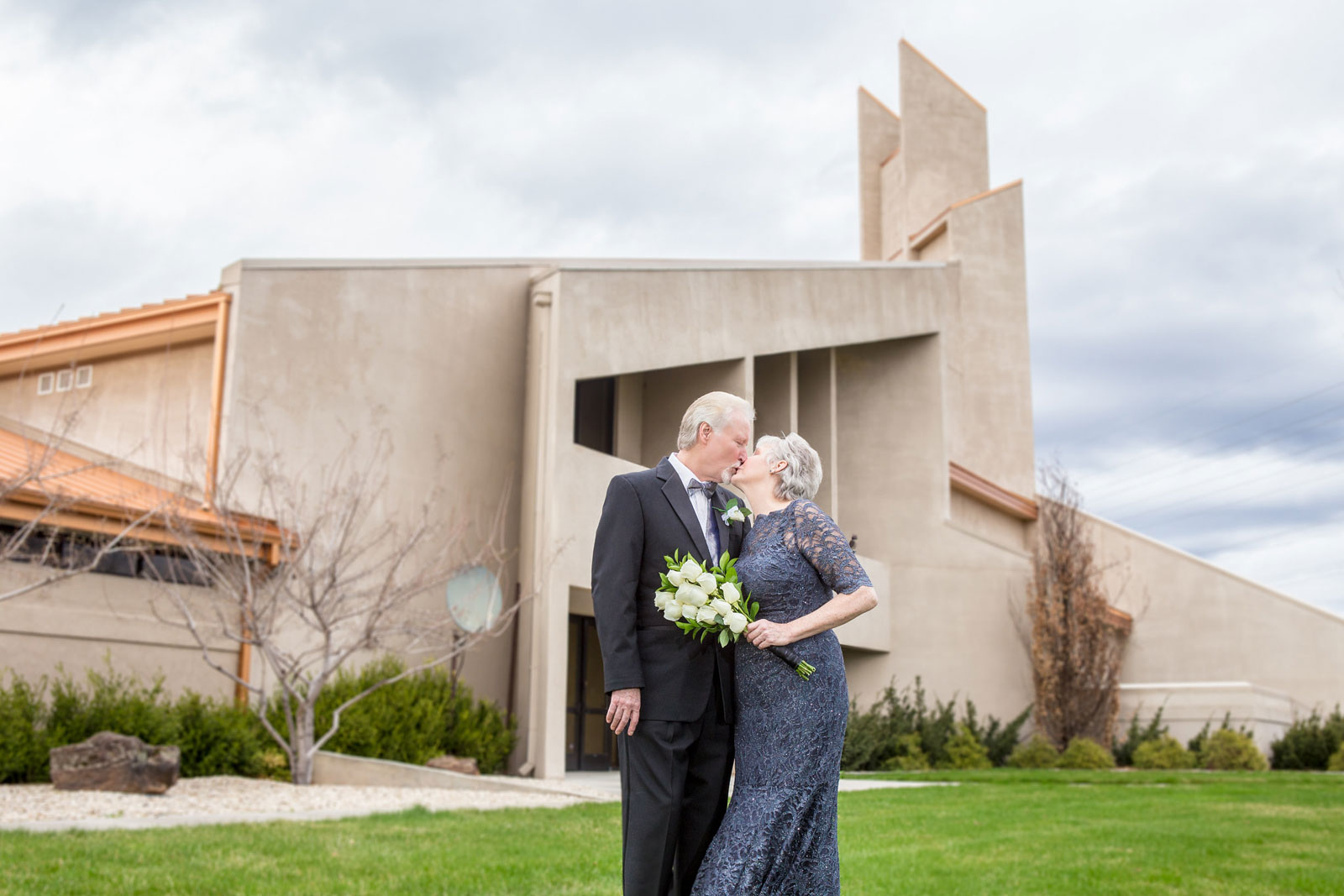 Introducing Mr. and Mrs. Allen! Congratulations to you both! What a beautiful wedding and what a beautiful couple. It was a pleasure working with these two lovebirds.